We make your Brand broadcast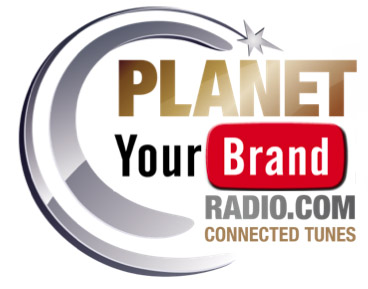 Becoming a broadcaster yourself instead of investing in expensive foreign media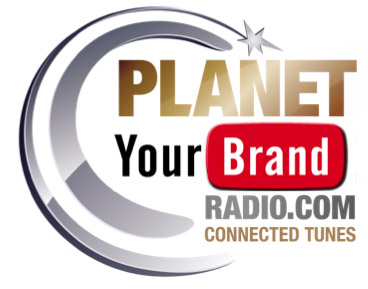 Planet Brand Media presents: Planet YourBrand Radio- install a Magnet for your Brand
Planet YourBrand Radio is a customizable, targeted and influential communication channel that can be used across many different business environments and communication platforms. There is a range of benefits that are applicable to different business applications.
1. Customized Planet Lounge Radio: Planet YourBrand Radio
We create and develop your own (In-store, in-car, in-Planet, in-gastro,in-hotel, in-club, …) brand radio with personalized non-interupting advertisements, corporate messages and music schedules. No longer do your customers have to listen to your competitors ads while they are in your store or on your online and mobile platforms. Everything can be customised to fit with your brand, sales promotions or time of day.
2. Planet YourBrand Radio: premium Radio for on-the-go
We control the music played across your network to ensure a perfect fit with your brand, time of day and target market. Eliminate repetition and become more tactical with store ambience and messaging. Reach your global target group directly in their pockets (smartphones) and rest in their heart and emotions.
3. No Competitor Ads
It is your radio station so play only your (storytelling) ads. Gone are the days you need to promote your competition in order to play the radio in-store.
4. Low Staff Resources Needed
Planet Your Brand Radio allows you to control an entire network centrally therefore decreasing resources are required to manage and feed your brand channel.
5. Cost Efficienty
Planet Lounge Radio cuts down on costs as it can all be managed via our existing network of speakers and software tools.
6. Timed Campaigns & Music
Planet Lounge Radio can schedule your campaigns to play at specific times or periods throughout the day or week. Create a morning campaign to play from 9am to 12 noon, a lunch campaign and an afternoon campaign- or whenever it is neccessary for your brand. Tailor each of these to play different themed music and advertising compared to the target market you have in store during these times.
7. Less Repetition & Satisfied Staff
Improve staff satisfaction by decreasing repetition of certain songs found on normal radio. No longer will they get frustrated at hearing the same songs, instead their enjoyment levels will increase at work and hopefully become more productive.
8. Planet YourBrand Promotions on Planet YourBrand Radio
While customers are in your store environment it is an ideal opportunity to promote certain products in order to influence their shopping behaviour. It creates the chance to up sell to potential and existing customers while at the point of sale.
Are you interested in an individually branded premium radio channel for your company? Do you want to become a broadcaster? Are you sick of campaigns that are expensive and often have a small conversion. Do you want to become a broadcaster yourself? Don`t hesitate to contact us at: sales(at)planetloungeradio.com
As social media and marketing- avantguardists we have a very genious marketing tool that will make YourBrand available worldwide- a special urban radio channel, available via social media and mobile apps. We produce your individual Brand Radio Channel, we design and develop your customized Programme Schedule (Lounge Music but also different Styles if needed) and make it available via the new social and emotional media- like facebook, youtube, twitter and so on in order to make your audience and fans grow.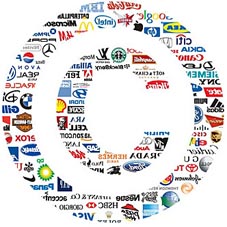 Provide your individual "brand" Radio to your customers all over the world 365 days 2 hours a day. Expand your premium brand activities and make them feel like a huge Event- provide the feeling and the sound to people all over the world. We develop mobile apps for all smartphone-platforms that Your Brand will get much more impact and attend a worldwide urband crowd.
We are looking forward to get in contact with you and to inject success into your marketing.
Planet Your Brand Radio – tailor made Emotions for your brand
Planet Lounge Radio – your premium partner in (mobile, social) media marketing. We will establish a faithful and urban fangroup for your brand which will be close to your brand as they are carrying your multi media devices in their pockets.
contact us: sales@planetloungeradio.com

Related posts: