Planet YourBrand Media
It's not that fewer people are watching television, it's that they are consuming other media while they watch. This means brands can no longer rely solely on traditional media channels to reach their audiences with their message. The explosion of new media channels also signals the need for brands to embrace content creation to engage their customers in measurable, multichannel ways. Radio and TV (Video) are the most effective and flexible format for this content, and this happens to be Planet Lounge Radio`s  expertise.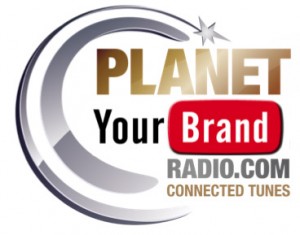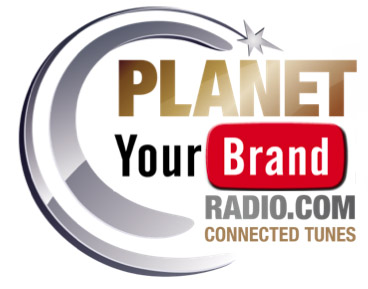 Planet YourBrand Radio – customized premium Radio for your Brand
All Media Platforms
All Media Usage
Mobile, Social and viral Media Storytelling (viral Effekt)
Think of Planet YourBrand Media as the single destination for all of your media assets – Premium Radio Broadcast, HD videos, images, audio podcasts, and viral documents- it's a one stop shop where influencers can arm themselves with the content they need to tell compelling stories.
Planet Lounge Radio is an effective and premium Media Format and  home for all of your brand fans and target groups – branded content including broadcast-ready HD video, high-resolution images and audio files — even live video streams.
Planet Lounge Radio develops an intuitive interface to organize all of your brand's broadcast-contents, as Radio Programmes, Audio Podcasts, high-resolution images and interviews, news, etc. A dynamically filtered search means journalists, influencers and brand fans find the content they are looking for.
Tie all your channels together with an Interactive and Mobile Media Strategy.
 In today's rapidly transforming media and communications environment, getting our messages out to Kia Motors' ever-broadening base of target media and consumers is becoming an increasingly complex and challenging task."
Michael Choo
Global Public Relations, Overseas Communications Team
Kia Motors Corporation
More Info: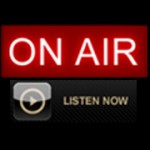 Related posts: