Best Business Apps for iPad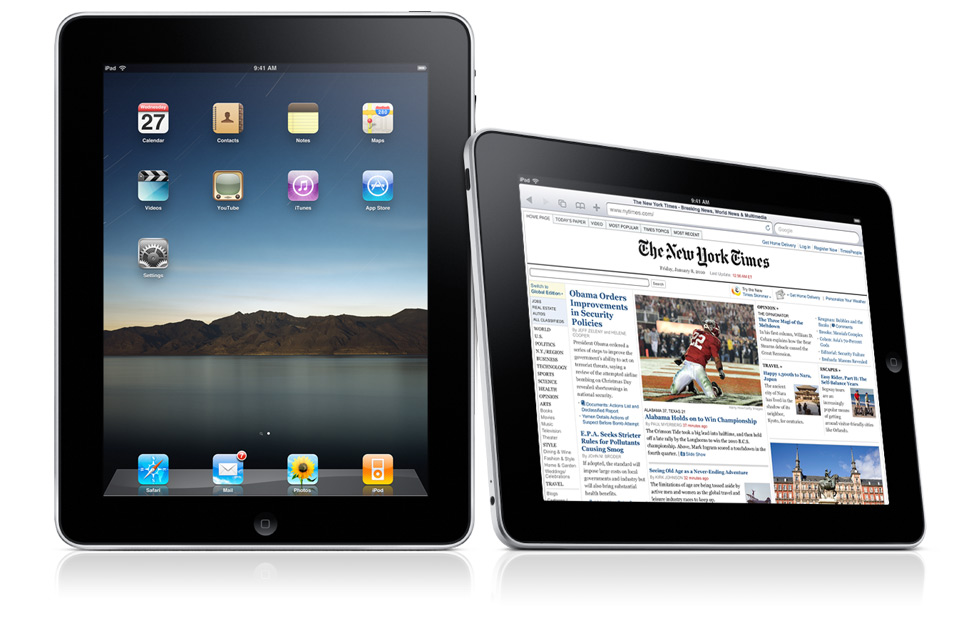 With the revolution of tablets penetrating into personal computer's market, more and more users are ditching their personal computers to buy the tablets because of their portability, small size and almost as effective as to what a PC can do. The Apple iPad rules the tablet market at present and there are numerous productive apps which you can use for your business continuity. The iPad is rapidly getting acclaimed as the ultimate portable business device. We present you 10 best apps for the Apple iPad which you can use for your business.
1. iWork
iWork is Apple's productivity application for the iPad which includes Pages (for Word processing), Keynote (for presentation slides) and Numbers (for spreadsheets). The iWork for iPad is made compatible for multi touch input. According to Apple, you can open Microsoft Word, Excel or Powerpoint files in the iWork app. You can also export your documents created with iWork to PDF format files.
2. Cisco Webex
Cisco Webex meeting center app for the iPad offers the best and simplest interface for users to share screens, videos and upto 6 videoconferencing feeds without asking customers to install any additional plugins or add-ons. There is no need of any client side intervention on this. Meetings through this app can be held on multi-platform devices since it is based on a web browser. You can easily create meetings with one single click and share the invites to the attendees.
3. LogMeIn
The iPad is a great device to work on the go, but there are instances where you would need a computer to complete a task. The LogMeIn app for the iPad is a remote control app wherein you can control any remote Mac or a Windows PC. This app on the iPad turns your PC to a touch-enabled system. You can transfer files between the iPad and the PC.
4. PrintCentral
The Printcentral iPad app is a marvelous printing app where you can print emails, web pages, photos, documents to printers connected via Wi-Fi or other printers through your PC. You can also move files or clipboard data to or from your computer and print. The app is well designed and is very simple to use.
5. Dropbox
If you need your most commonly used and most important documents while on the go,Dropbox is the app you need and it is free! The service offers you 2 GB of free space in their cloud for you to store the files and it also syncs your cloud storage space with the folder on your PC. The app provides a split-screen layout for convenient access to files. You can't move files between folders, but since the app is available for free, it's hard to complain.
6. Evernote
This popular note taking app is the most essential app for any kind of user. You can save notes by typing it out or use the camera or use the photos from library and tag data or through voice memos. You can add title, tags and descriptions to your notes and are easily searchable, organize your notes for future references. You can sync your notes with multiple devices on multiple operating systems.
7. Powerpresenter
This is undoubtedly one of the best apps for PowerPoint presentations. You can draw, highlight text on the slides for presentations. This app automatically detects the projector and can send signals to the projector using the VGA cable.
8. Square
This is a mobile point of sale app. It allows you to accept card payments for your business wherever you are. You can create your own inventory to add items to the bill quickly. It is a virtual cash register, also offers analysis tools to check sales performances. The app also has option to email, text or print the receipts.
9. Sorted
Sorted is a splendid task management app with a simple and easy to use interface. You can easily add tasks and mark them when completed. The app can manage multiple lists, add due dates, reminders and apply color labels for easier management. The app also allows you to search within the tasks saved.
10. Stocktouch
Stocktouch app helps investors view the stock markets as they want. The app allows the investor to view stock data across time, sort the stocks by different categories. Users can mark stocks as favorites, use search function for find a particular stock.
Apple has many more productive apps in its stable which lets the user use these apps for various business perspectives. Most of the apps require an active data connection for the usage. Though, the iPad can't completely replace a computer, it still is the best when you are looking for a more lighter, portable, comfortable and personal device.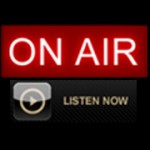 Related posts: