Japanese Startup Offers Free Underwear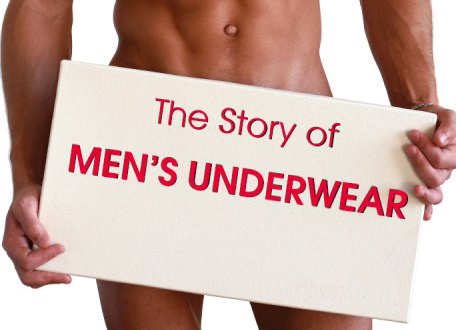 Free Underwear for Man! Presented by Planet Lounge Radio – connected tunes
In a marketing move that feels like an internet bubble startup business plan, a Japanese company is offering up to seven pairs per month of "free" underwear that are ad supported. Meaning that, yes, you are advertising down there, though most likely just to yourself.
All you have to do is sign up on the Free-Pants site that gets your details, the kind of advertising you'd like to sport, and a few survey questions about yourself and your interests. No questions related to your proclivity to de-robe in public (imagine the value of getting Kusanagi to wear your underwear!), but the site itself even says that the point is for you to get exposure to the ads during the "eight times a day" that you see them. Men's boxers only at this point.
I may have to reevaluate my nostalgia for ad-supported free products, as even just recently a library in New York is adopting ad-supported toilet paper for their bathrooms. Even drinking water get the free treatment.
Just five years ago we covered a similar service that offered free printing and copying with ads embedded on the pages, though they don't seem to have gone very far.
Either way, I signed up and will update as soon as my first pair come in!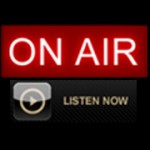 Related posts: