5 Buddhist Principles For CEOs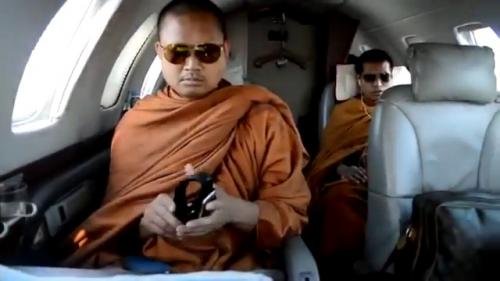 There are many virtues of Buddhism that one can follow to lead a happy life. Amongst these are some can be applied at the workplace in order to create a happy organization by eliminating stress and laying emphasis on unity. Here are some virtues that every manager can adopt so that they resemble, at least in principle, the way Buddha encouraged his followers to stay together.
Working together
Image Credit: Thinkstock
The Buddha encouraged his followers to work closely so that his message and teachings were not misinterpreted by any single follower. Today's modern offices may have embraced gadgets over verbal communication, but the importance of working together cannot be overstated. It also enables the manager to guide his team effectively if everyone is tuned into the same page.
Communicating effectively
Image Credit: Thinkstock
Perhaps the unexpected fallout of our overburdened schedules and heavy reliance on devices has made us less communicative. As CEO, it is your responsibility to see that all communication related to the company is flowing correctly and adequately through all the different channels available to you. A small communication error can lead to a costly mistake in today's age of quick news and social media.
Encouraging every team member
Image Credit: Thinkstock
You can call yourself an effective CEO only if you realize that every member of your team is unique and indispensable at what they do. This also means that their skill levels and aptitude will be different from one another. To achieve desired results, you must encourage each and every member of your team to deliver their best.
Sharing ideas selflessly
Image Credit: Thinkstock
While secretive missives must necessarily be kept to yourself, it is important to be open about projects and other work-related information. Your team should never feel as if they're getting information only on a need-to-know basis. Be as clear and as open as possible with every team member. This will also inculcate the habit of questioning ideas and opinions.
Thinking as a single unit
Image Credit: Thinkstock
Buddhism is a religion today because a certain number of humans followed the ideology collectively and spread it effectively. If you want your brand to have a similar effect, it is imperative to share your knowledge with the world. Be proactive on internet forums, attend leadership seminars and give lectures in colleges to drive what you and your brand believes in.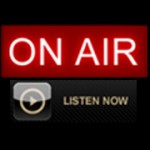 Related posts: