Digital Media Revolution changing the World
Digital media revolution is changing the world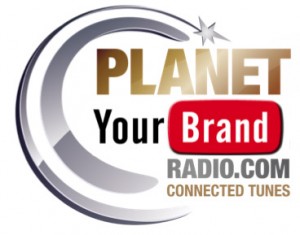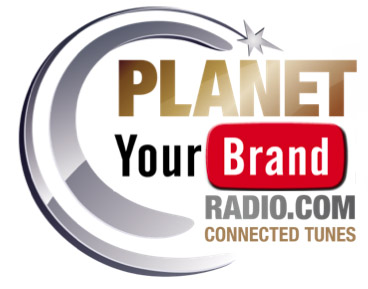 If the world changed dramatically every time marketing and media experts told us it would, the planet would be plagued by whiplash and travel sickness. However, there's growing acceptance that digital trends such as social media are altering the way businesses reach consumers. Some in the industry even say they're altering the way the industry approaches what it does.
Former Saachi & Saachi managing director Niall Dunne is in the North East today. First he will visit Deloitte's Newcastle offices to talk about getting businesses investor-ready, as part of a series of workshops run by Newcastle Science City and North East Access to Finance. Then it's off to Newcastle University for the launch of the university's Sustainability Societal Challenge theme, in partnership with Girl Geeks and Newcastle University Business School.
He said: "From a marketing perspective, there's been a silent marketing revolution in the last two or three years. There's been a move away from marketing at people to marketing with them."
According to a Network Solutions and University of Maryland study, 31% of small businesses use social media as part of their marketing strategy, up from 24% in 2010.
In the next two years, 46% expect to have a presence. Just over a quarter manage a profile on Facebook, while 18% are on LinkedIn. In Newcastle, digital agency Orange Bus recently set up Orange Bus Digital Marketing to complement its website-building work.
It will be holding a seminar alongside the Marketing Industry Network on April 6 to argue why digital marketing should be a key part of a company's marketing strategy.
Dunne points to events such as Twitter-based citizen reporting from Iran, Libya and Egypt as an example of the effectiveness of social networks, but also sings their praises as an effective conduit for mobilising large groups of users.
He said: "We've gone from the early searches of Yahoo and MSN to the search-and-share phase, and now we're moving into a search, share and activate phase, where you're seeing things start online and move offline. It's been very powerful in facilitating movements.
"This is something the top brands are very keen to tap into but because of the way the game is played, the good news for smaller businesses is the barriers to entry are lower than ever. It's your internal and external networks that enable you to get the foresight if you use a language which is inspiring and inclusive.
"Your people have to be at the centre of this movement and you have to use all the tools to organise yourself like an ecosystem rather than using the hierarchical structures of the past. The best stories are told on your behalf. You don't tell them yourself."
So does Planet Lounge Radio Inc.: "We make Brands broadcasting- for global and premium Players it makes much more sense to build up a self-owned-community rather than to permanently invest in foreign media-spendings or campaigns often with a lack of ROI". says Dipl. Ing. Denis Richter, Founder Planet Lounge Radio Inc. "Moreover we give Facebook Fanpages and the digital Media Strategies a special Value: Facebook gets Bonus Functions such as  Premium Radio Programmes customized for Brands.Individualized Jingles, Formats Shows or Story Telling – viral – or Words-of Mouth Effects will bring Emotion to the Target Groups- directly into the Pocktets of faithful fans. This will lengthen the periods people have cantact with your brand. And even the range and the amount of people will be reached is huge. through the new digital platforms such as App-Stores, iTunes, Markets or many mobile Platforms.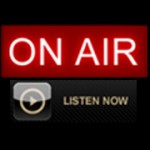 Related posts: