Your Great Valentine's Day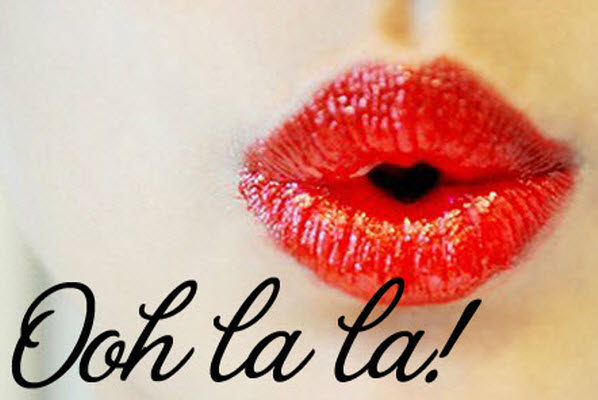 Scrambling for ideas on how to spend a fantastically romantic Valentine's Day? You got plenty of them right here:
Start by Wooing the Lady
Your girlfriend doesn't have to wake up and BAM, there is her gift! The little love souvenirs can wait. Start with making your lady feel special with just words. And if you are good at them, they might more than any gift would for that matter. Everything else can follow.
Take into Account Her Preferences
Now that you have decided to buy her a gift, don't just pick anything that you like. Just think of what your girlfriend must desire to own and even if it seems corny, buy it. The same would go for taking her to a dinner date. You would want to take her to an upscale restaurant, which is fine, but make sure she likes what's on her plate. And if you plan a movie date, keep aside your action pangs for a while (unless you share those with your girlfriend). A romantic comedy would be your best bet.
Image Credit: Thinkstock
Surprise Her
Oh, there are ways to do that. If it's a working day for her, surprise her by showing up at her workplace. You must have exchanged a lot of SMS messages till this date. Self-deliver a love letter this time round – that's the last thing she would have been expecting. If she is someone who is waiting for a 'big question' from you, there is not a better time to pop it.
Image Credit: Thinkstock
Dress Immaculately
Valentine's Day is indeed a special day for you, so dress up for the occasion. If you are going for a dinner date, nothing would work more than a formal suit. You should look every bit of a gentleman. Obviously, a long drive or a date on a beach setting would require altogether a different set of clothes.
Image Credit: Shutterstock
Spontaneity is the Spice of Life
Everything doesn't have to be planned. Especially when it comes to surprising her, you can churn out some ideas that were never there in the first place. Spontaneous acts would thrill you as much as they would thrill your lady.
Valentine's Day comes once in a year and is worth every effort it requires.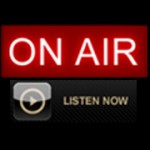 Related posts: