Internet Radio in cars soon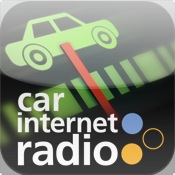 Internet radio to be commonplace in cars within three years
In-car internet radio is just three years away from widespread in-clusion, Vauxhall has told in an exclusive interview:Despite 2012 being tipped as the year in-car DAB radios will become a norm-ality, the widespread introduc-tion of internet radio in road far-ing vehicles is less than three
years away, industry leaders have revealed.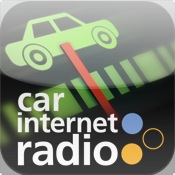 Speaking exclusively with Head of Product Marketing at Vauxhall, has suggested digital radio's in-car dominance will be short lived as technologies continue to quickly evolve past the standard FM tuner. "Internet radio is coming to cars and is probable two to three years away from being properly introduced into the UK," Harris said. "We've still got a number of issues to resolve but they're not necessarily issues with the technology or vehicles but more to do with legislation."
On the changing face of in-car radio Harris suggested it was in fact older markets and not tech savvy new drivers pushing the advancements.
"For digital radio it's fascinating to look at where the consumers are coming from. Without a shadow of a doubt it's not coming from the younger audience, but an older audience which has surprised everyone in the industry."
DAB, Internet or just plain ol' fashioned FM? What sort of radio do you want to see in your next-generation of car? Let us know via the comments box below.
LISTEN LIVE ON AIR:
www.planetloungeradio.com
Listen LIVE also On Facebook: https://www.facebook.com/planetloungeradio
Read more on our Website: www.planetloungeradio.com 

Related posts: