Healthy Benefits of Laughing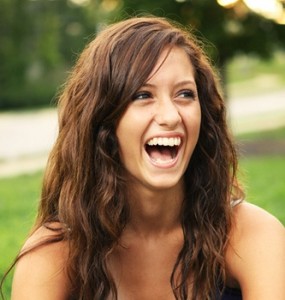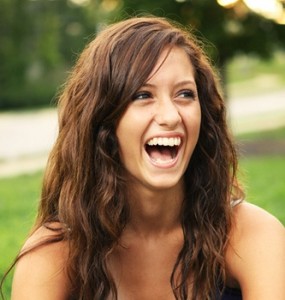 Laughing provides a lot of health benefits for the mind and body; particularly the immune and cardiovascular systems. Laughing is also one of the fastest methods of relaxation, known to quickly decrease stress and the physical and mental illnesses associated with stress. As well, laughing is a great form of exercise that burns calories just like a workout.
Laughter reduces the levels of certain hormones, namely cortisol, growth hormone, epinephrine and dopac, which are associated with stress response. Thus it helps relieve stress, depression, anxiety, grief, anger and irritation. Laughing also decreases pain by releasing a hormone, endorphins. It improves our attentiveness, pulse and heart rate.
– Blood Pressure Laughter has a benefic effect on blood pressure. When an individual laughs, the first thing the blood pressure does is increase and then the blood pressure decreases lower than normal. This generates deeper breathing, which in turn sends more oxygenated blood through the body.
– Physical health benefits: In addition to physical health benefits, laughing offers several psychological health benefits. It boosts self-confidence and gives mental strength to cope with conflicts and challenges in life. It also helps us come out of anxiety and depression. It improves out mental health and makes us forget all the tensions in our daily busy lives.
– Brain stimulation: Both sides of the brain are stimulated during laughing. This brain stimulation reduces stress and muscle tension, enhancing attentiveness and brain function.
– Exercise Laughter exercises the diaphragm, midsection, face, muscles in the back, abdominal organs and intestinal tract. The positive effect on the intestinal tract aids in the absorption and digestion process of the digestive system.
– Develop your sense of humor and you will find you are more productive, a better communicator, and a superior team player.
Laughter positively may affect many aspects of your life: health, well-being and energy, leading to a healthy, quality life. So always smile, it boost your face value too.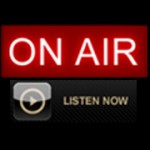 Related posts: