Exercises That Kill Stress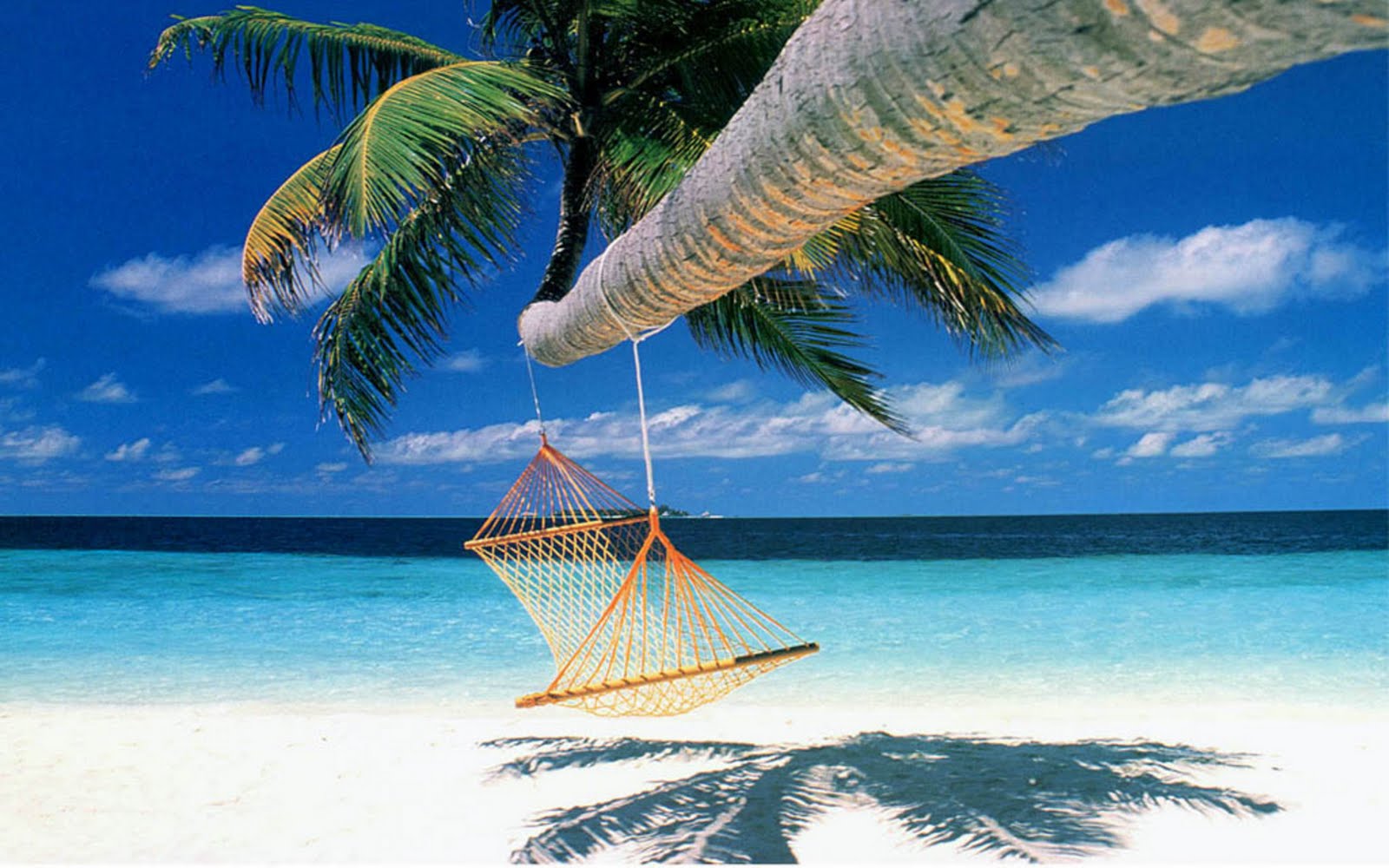 Feel stressed very often? The answer to this question is usually an affirmative one by most people today. Dealing with stress is not only becoming a need but a necessity.
Read through the article to find out about exercises that help you kill stress.
1. Yoga
A tried and tested way to deal with stress is the traditional form of exercise, yoga. Meditating and practicing a few breathing exercises by concentrating on your breath can be very beneficial for your mental health. Removing a miniscule 10 minutes of your time on a daily basis to do yoga is a must.
2. Walking
The simplest yet effective way of killing stress is by walking. Taking a walk in a park or on the beach can unite you with nature and relieve you of the stress. You must go for a walk regularly in order to keep serious ailments like heart attacks and blood pressure problems at bay.
3. Dancing
Dancing is an amalgamation of a number of physical and mental exercises, which can help you, deal with stress in an enjoyable way. Learning something new each day with your friends can be a fun filled way to exercise.
4. Sports
Any kind of a sport activity you like can also be an exercise for your body that can help you deal with stress. Games like tennis, football and squash are great ways of staying connected with people and at the same time indulging you in a complete body workout.
5. Tai Chi
Tai Chi is an olden martial arts form that entails a combination of meditative movements that have the ability to connect your mind and body. Practicing this form of exercise can reduce your stress and bring a sense of calmness in you.
6. Kickboxing
With innovative exercising forms making its entry into the country, the popularity of forms like kickboxing is increasing by the day. You could enroll yourself for a variety of kickboxing styles, which entail Jujitsu, Muay Thai, and Judo to name a few.
Stress of any kind is not only harmful for your mental health but affects the physical condition of the body in more than one ways. Exercising and keeping the mind and body at ease by trying some of these exercises can be the way towards happiness.

Related posts: