Brand Expander
©

: Showroom & Brand Entertainment.  

 
We make your Brand emotional and available globally.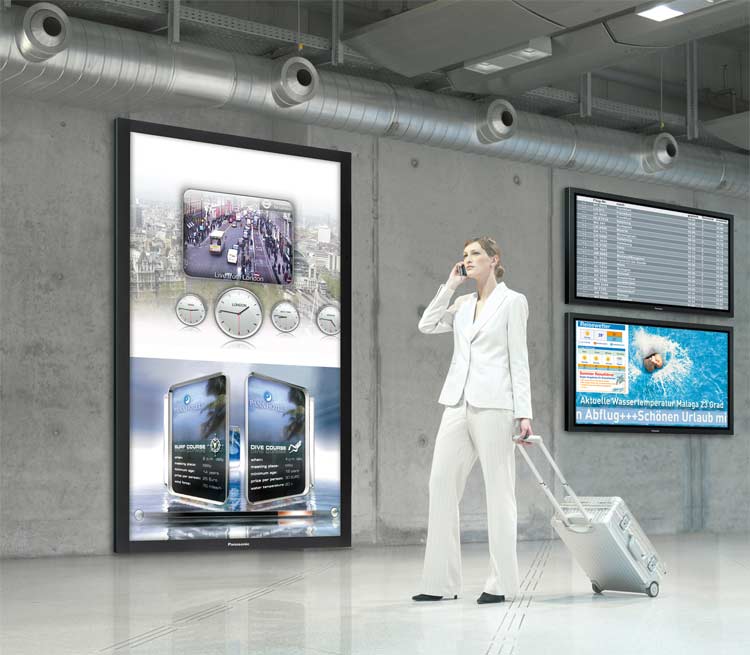 Paradigmshift Communications. Brand Awareness only works with Emotion.
 We make new Target Groups feel what your Brand is about- emotional, global and viral. We generate new Brand Dimensions.
Planet Lounge Music offers an integrated and innovative Media- and Marketingtool: tailor-made Music Channels or customized Radio-like Music Channels will make your Brand emotional and globally available.
The Focus lies on emotionally spreading the DNA of your Brand by corporate Music, efficient and viral Storytelling as well as in making your Brand available via all new mobile, digital and global Platforms such as Facebook, iTunes, App Stores, Radio Platforms, and Co.
The Future is not about producing Ads - it is about finding creative Solutions. Planet Lounge Music is delivering a Branding Tool of the Future. (Denis Richter)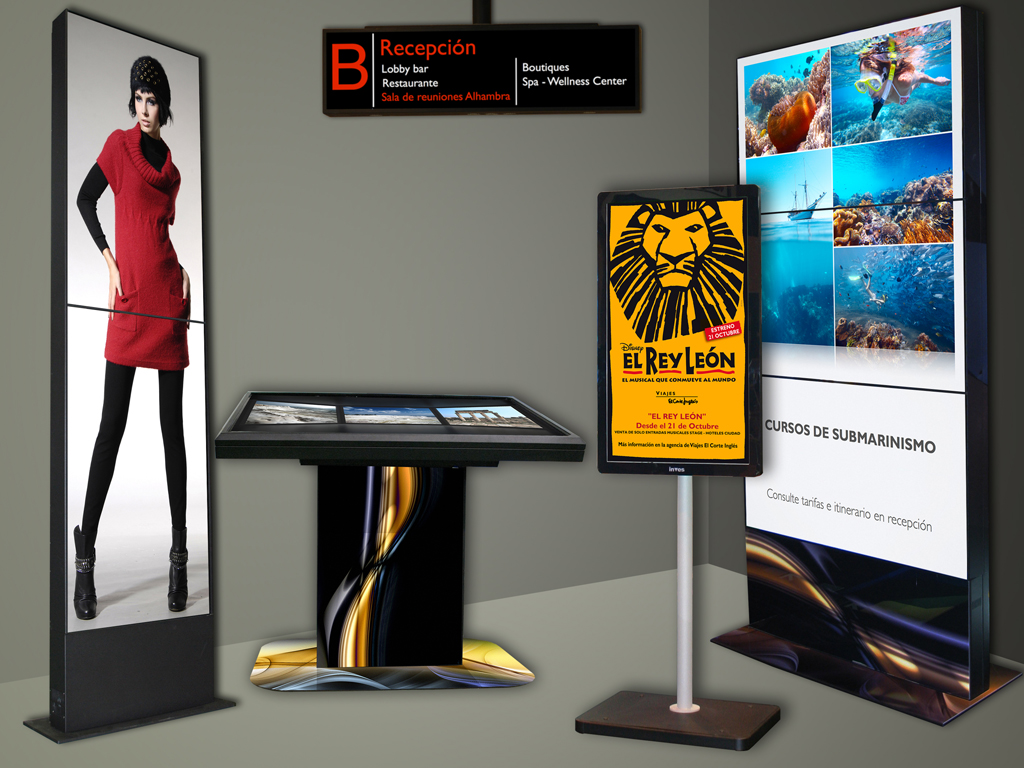 Our Tools are:
:: Music
:: Storytelling & Content Marketing
:: Events
:: New Media Projects (viral)
:: Media Flash Mobs
:: Guerilla Marketing und Media
:: Multi lingual Entertainment Channels
Brand Benefits:
:: Be in Dialogue with your Community (Storytelling)
:: Emotionalize your Community
:: Make Use of the Size of your Community
:: Turn your Fans into Brand Ambassadors (viral Effects)
:: Be available: globally, emotionally, ON-THE-GO (relevance )
:: Spread your Brand Emotions via new Music Platforms
:: Generate Brand Engagement (average 94,5 Min./Session)
:: Be First Mover in Entertainment Media and Mobile Marketing