For many people city living is a reality they will not be able to change. Jobs, schools and properties can keep individuals or families stuck in the city, even though your heart is on a farm. For many years this was a stress in our lives - which we couldn't move to a farm due to work constraints which was when we made peace with our situation and learned to do the best where we were.
The sound of urban living
Once this heart change has been made, there are so many things you can do to achieve sustainable city living and to make a green lifestyle a reality whether you live in apartments, townhouses or in the suburbs.

These sustainable changes can happen in the following ways:
Food. Just because you live in the city, there is no need to feed yourself and your family from city conveniences. With a little planning you can embrace organic food by shopping weekly at organic markets which are springing up all over the place. If there are none, then you can do the second best thing and that is to go to farmers markets for fresh produce which you can then cook meals from scratch for your family.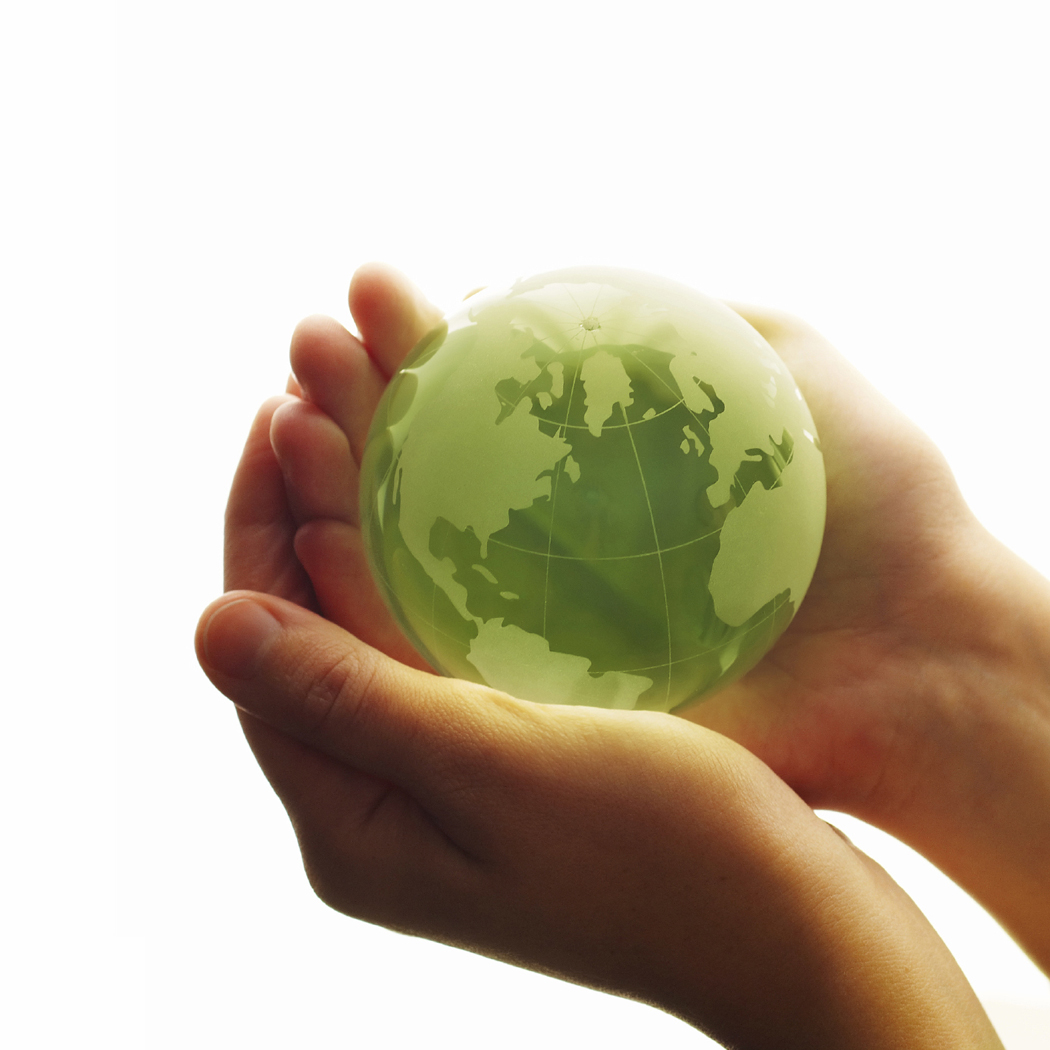 You work? Sure, most people do, however if you plan to spend a little time each week preparing meals from fresh whole ingredients you will find that after a short period you will fit in the slightly increased food preparation times. You can also make sure you buy your foods in season and locally. When buying fresh fruit and veggies in season, you can also buy these items in bulk and learn to can them at home for when they are out of season. Even people who live in apartments and on small suburban plots can grow some of their own food. Take a look at these how to grow vegetables pages on what you can grow where and start to implement some of the choices that are suitable for your environment.
Transport
Travel within the city - to and from work and activities - is another way you can achieve sustainable urban living.There are many ways that you can cut down on your petrol usage and pollution. Lift clubs, public transport, bicycles, walking (there's a novel thought!) are all reliable means of getting around. 
Home/Apartment
In your home you have other areas, beyond food, where you can pursuer sustainable urban living. Changing your cleaning methods from shop bought chemicals to green cleaners using a handful of basic ingredients goes a long way to stopping harmful affluent into the water systems.
When needing to decorate or renovate, consider the adage "Rethink, Reuse, Recycle". So often trends come and go and if city dwellers follow them all there is a vicious cycle of replacing perfectly good and functional items with what is now in and trendy.
While we have never been big thrift shop shoppers, I have friends who find incredible bargains in places like these as well as really great stuff to decorate their homes. Hand in hand with the above point is waste that leaves your home. Try to recycle as much as you can either through giving away reusable items right through to wet waste going into womery or compost bins.
Choosing to reduce your electricity consumption is another way you can pursue a green lifestyle in the city.

Working Enviroments
In combination with the transport ideas above, if you are a working woman or man there are other simple things that you can do to achieve sustainable urban living.
Try to implement any or all of the following:
- Take your own mug - don't use disposable cups
- Save some of your dinner from the night before and take it to work for lunch
- Don`t buy bottle water, buy a bottle that you can fill at home
- Use both sides of your paper
- Can you telecommute once or twice a week?
- Pay your bills online
- Ask your bank and creditors for emailed statements instead of paper and postage 

If you have a progressive thinker as an employer, you could also consider putting together motivation for:
- Recycling to be implemented
- Paper to be bought from manufactures that use sustainably managed forests
- Eradicating of disposable coffee cups, to be replaced with company logo mugs.
By implementing a few of these sustainable urban living ideas, you will soon be on your way to a much greener lifestyle.