Planet Lounge Radio is wherever you are!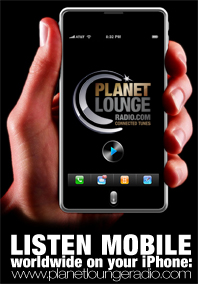 Listen to your favourite Radio worldwide on-the-go.
The premium Radio channel for premium people.
No spots, no interrupting advertising. 
You can listen to Planet Lounge Radio on these channels:
- ON LINE: www.planetloungeradio.com/player
- On Facebook.com/planetloungeradio
- On iTunes
- On your smartphone (Web App): planetloungeradio.com
- via APPs (Apples Appstore &  Android Market)
- Radio Platforms (Radio.de, Radio.fr, Radio.at, Shoutcast, ... )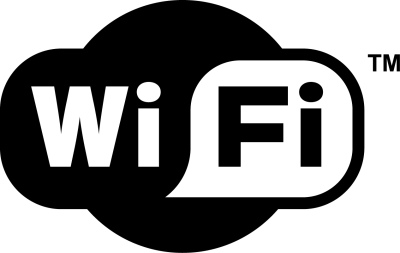 Planet Lounge Radio – connected tunes is the new radio programme that brings you 24 hours of pure music. A unique mix of spicy lounge tunes, adult pop, and a touch of funk and houseflavoured global jetset tunes - definitely unmoderated. It doesn't matter if you're looking for a good way to start your day, or for something with positive vibes to discreetly accompany you at your workplace, or simply want to hang out alone or with friends in the evening: Planet Lounge Radio is the new global radio: Club des Belugas, Kruder & Dorfmeister, Air, Tosca, Bossa`N`Stones, Parov Stelar, Mosquitofactory, Klangkarussell, Louie Austen, Gorillaz, Daft Punk, Louie Austen an many more will take you on a journey through music.